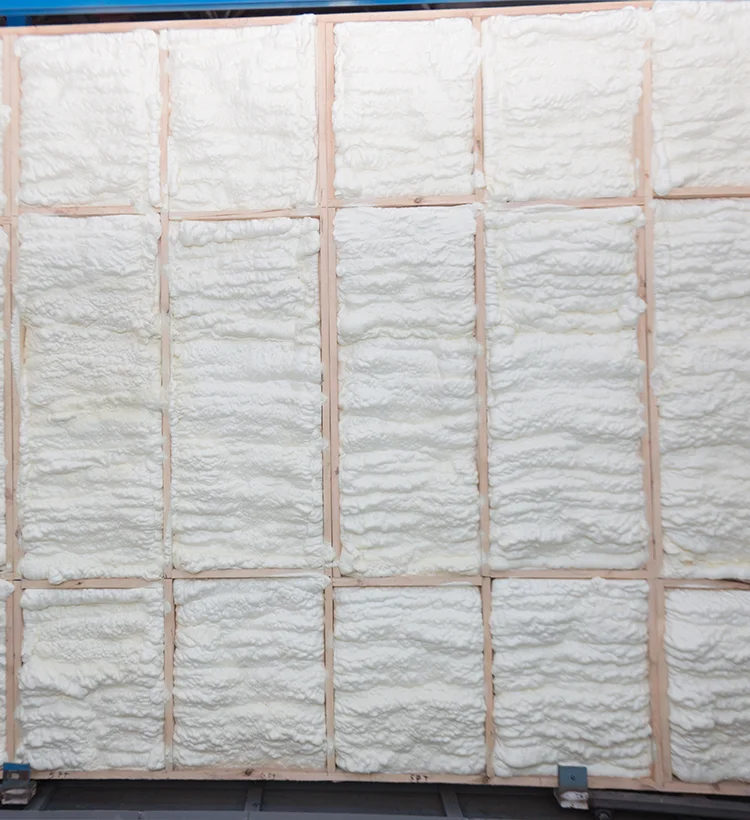 Spray Foam Roof Systems
SPF, or spray polyurethane foam, is a versatile and durable material that is widely used in roofing applications. It is created through a chemical reaction, and when sprayed onto surfaces, it expands to form a solid foam. One of the main advantages of using SPF in roofing is its ability to prevent leaks. The material can be applied to smooth out the roof's surface, eliminating dips and low points where water might collect. Moreover, it can fill gaps and cracks, providing seamless coverage that protects the underlying substrate.
Another benefit of SPF roofing is its ability to adapt to different existing roof structures. It can be applied to a wide range of surfaces, including asphalt, shingles, metal, wood, and more, making it a suitable solution for a variety of projects. Additionally, the quick and easy application process helps keep labor costs low, and it does not require any major demolition or construction work.
Areas of Expertise:
Commercial and industrial buildings
Flat and low-sloped roofs
Metal roofs
Retrofit and re-roofing projects
Mobile homes and RVs
Residential Spray Foam Insulation
A house that is not insulated properly causes unnecessary expense. According to the U.S. Department of Energy, 42% of a homeowner's utility bill is spent on heating and cooling costs. To improve your HVAC efficiency and save on home energy costs, you have to ensure your house is not under insulated.
Spray Foam Insulation if applied correctly provides great impact on your home's energy use. Ceilings, roof crawl spaces, doors and window gaps, or any small spaces will leak air and without weatherstripping, it will cost you on monthly heating or cooling bills. Our easy quick and safe spray foam insulation process can reduce your heating and cooling costs as much at 35% without the loss of efficiency and comfort.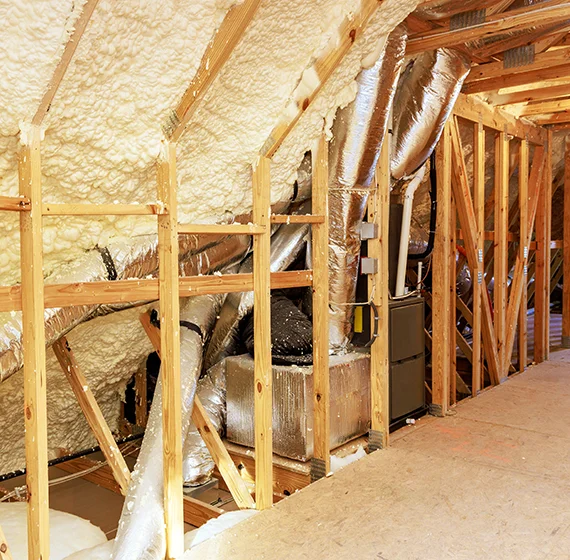 Areas of Expertise:
Attics
Crawl spaces
Home additions
Exterior walls
Garages and sheds
Indoor Arenas
Metal Buildings
Outbuildings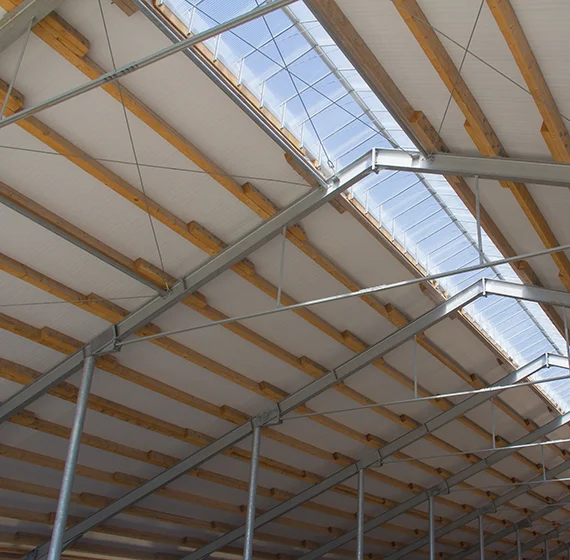 Agriculture Spray Foam Insulation
Spray Foam Insulation is the most effective way of insulating new & existing agricultural buildings that doesn't have an insulation or needs reinsulation. Agricultural buildings with poor insulation are prone to issues with condensation. Frequent condensation on buildings is a nuisance affecting your revenue growth. Spray Foam Application to agricultural buildings will ensure a condensation free environment, guarantee a reduction of costly energy bills for heating and cooling as much as 40-60%. It protects crops, livestock and other farm products from frost damage and maintains constant temperature control. Our easy and quick application of SPF can cover large areas within minimum timescale with little to no disruption.
Areas of Expertise:
Pole Barns
Horse Barns
Greenhouses
Outbuildings
Garage Ceiling Insulation